Claim EIS and SEIS Tax Relief for Investor
EIS and SEIS allow investors to invest in small-scale businesses. SEIS and EIS are investment schemes that help start-ups raise capital. Investors have the opportunity to receive relief from income taxes for investments made in small businesses. This could result in significant savings.
Get your tax relief claim completed by the expert!
Crawley's Best Tax Accountants For EIS and SEIS TAX RELIEF
How we help investors to claim tax relief for SEIS and EIS investments?
Investors can get tax relief when they subscribe to shares in qualified EIS, SEIS or VCT companies. This can lead to significant tax savings if the timing and amount are carefully planned.
We offer advice and assistance for both investors and business owners. Highly experienced chartered accountants advise clients on SEIS or EIS investments and assist them with all aspects of the scheme.
We assist investors in claiming all the reliefs they are entitled to and in managing their investments wisely. We are available to assist eligible startup companies who wish to take advantage of SEIS's business benefits.
EIS benefits for investors
EIS provides tax relief to investors. Investors are attracted to the EIS because it offers tax relief on capital gains and income tax. The current flat rate for income tax relief is up to 30%. EIS offers two benefits in capital gains tax: deferral and exemption.
Capital gains are exempt if you have EIS shares for at least three years and receive income tax relief. CGT exemption could be possible by holding on to your shares for more than three years.
SEIS Investment Tax Relief for Investors
You can get both ongoing and upfront tax relief.
Tax relief up to 50% on investment

Tax-free growth

Reinvestment relief up to 50% on Capital Gains

Tax relief for inheritance

Relief from Loss o exit

 
Remember that tax rules may change, and that benefits will depend on your particular circumstances. SEIS tax benefits can only be claimed if the company has maintained its SEIS status.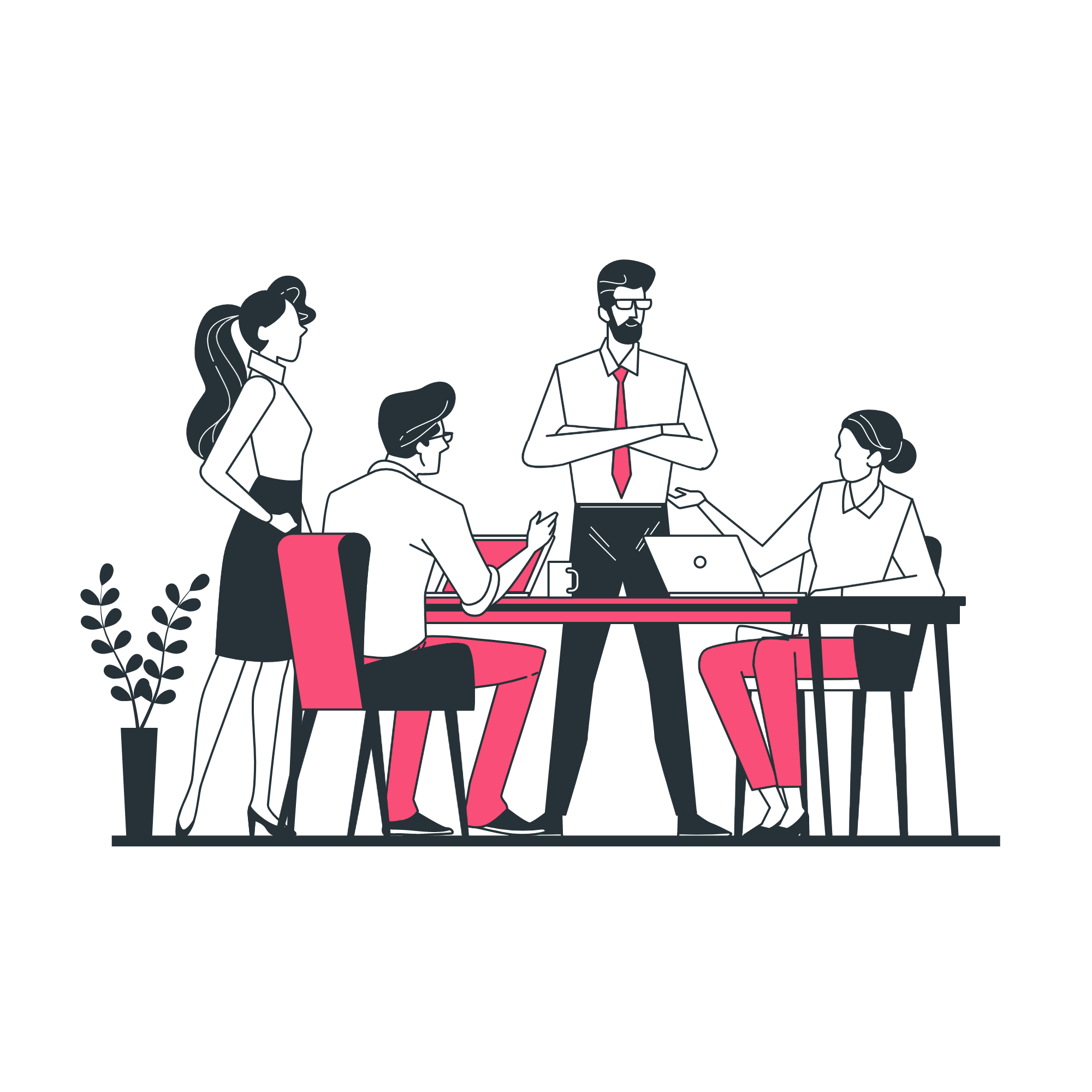 Social Investment Tax Relief for Investor
SITR is a type of state aid that helps organisation raise funds to support their trading activities.
 

Community interest company

  
 

Community benefit society with an asset lock

  
 

Charity can be either a trust or a company.

  
This allows investors to receive tax relief for shares or money they invest or lend to the company. However, investors and companies must follow the scheme rules for at most 3 years. Investors can only claim relief for up to £1 million at 30%. The Dividend income is not eligible for tax relief.
Most frequent questions and answers