Specialist Accountant for Research and Development tax credit
The R&D credit (research-and-development tax credit) is an incentive provided by the government to encourage companies to invest their money in research and development. This credit is available to all businesses including start-ups, small and medium size businesses that are willing and able to take on the risk of creating new products or services.
Claim your R&D Tax credit relief by the expert!
Best Tax Accountants For The R&D TAX CREDIT claim
How we help small businesses claim tax relief for research and development?
Research & Development (or R&D) is the process by which companies gain new knowledge to create, implement, and review new products and services.
Gatwick Accountant can help you navigate this process, will refer you to the expert team responsible for the R&D tax credit claim. Then expert team can help you navigate your business to success as the best Crawley accounting firm. We will refer you to a specialist
Tax credits subject to PAYE cap
Accounting periods that begin after April 1, 2021 are subject to a restriction. A maximum claim payment is £20,000 plus 300% of the company's PAYE or NIC liabilities for that period.
This cap is exempt for the company that creates or actively manages intellectual property. Also, less than 15% of the company's total R&D expenditure is spent on work subcontracted or performed by employees of related persons.
What is needed for a successful claim?
Here are the project requirements:
A project must be developed that focuses on the problem.
It must be an intention to make an advancement or a breakthrough in science and technology.
The project must be related to the company's trade, whether it is an existing one or one that it plans to start.
The company must explain how it sought to overcome uncertainty surrounding the advancement it seeks to achieve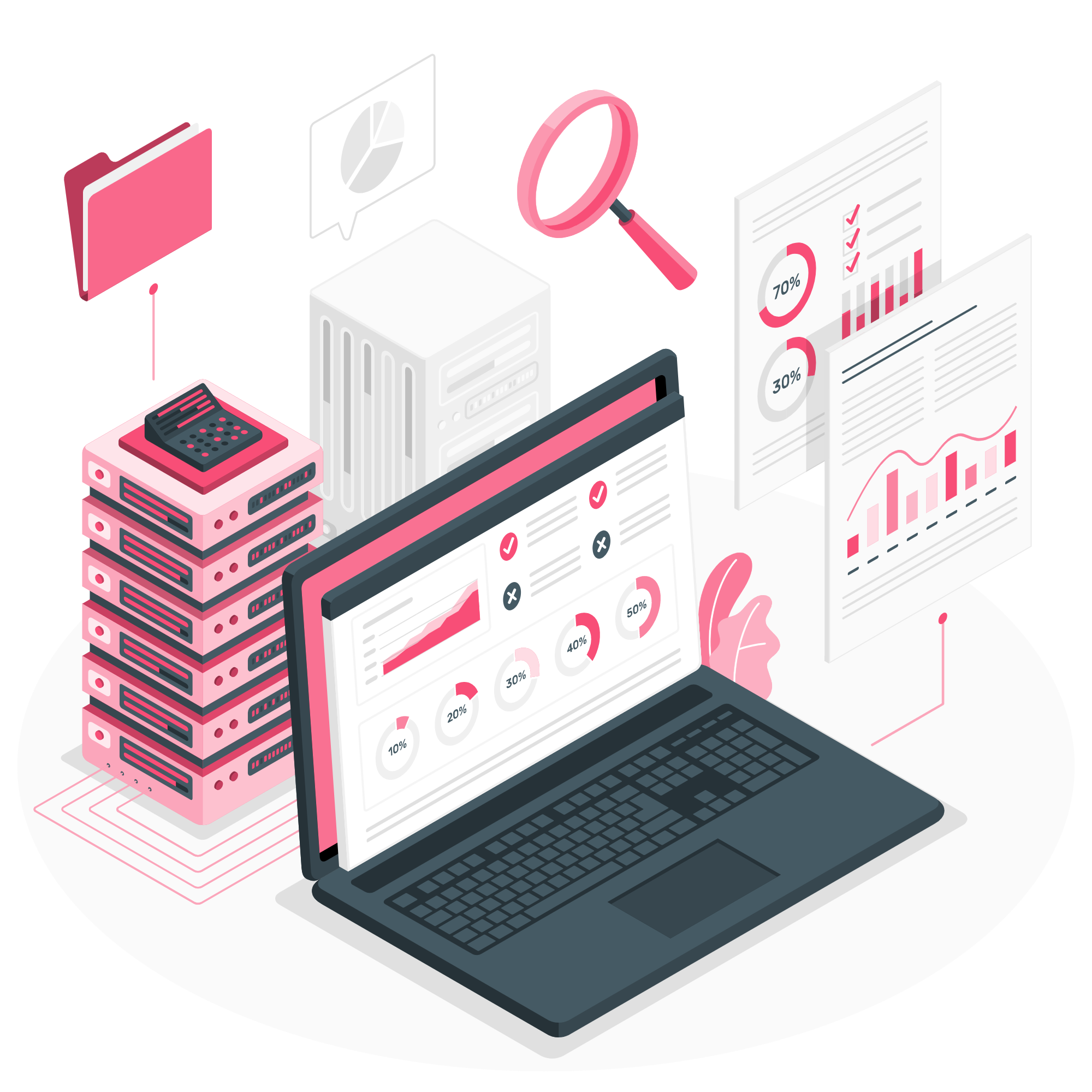 The Problem description for Research and Development
In order to justify your R&D Tax relief claim, 
The problem cannot be easily solved by professionals in the respective field.
Even though the process, product, or service is not publicly available or known about, it can still be considered an advance. For example, there are numerous companies that work on electric and driverless vehicles. Each company will be eligible for R&D tax relief.
This project could be used to research, develop, or improve a process, product, or service.
SME Research and Development Relief
A company is defined as a SME if:
It employs less than 500 people.
It has a turnover below EUR 100 m and a balance sheet of less than EUR 86m.
What are Qualifying expenses?
Employee costs
Software
Items that can be consumed or transformed
Contract out R&D costs* (65%).
Externally-provided workers (65%).
R&D allowances that allow you to receive full relief on qualifying capital expenditures.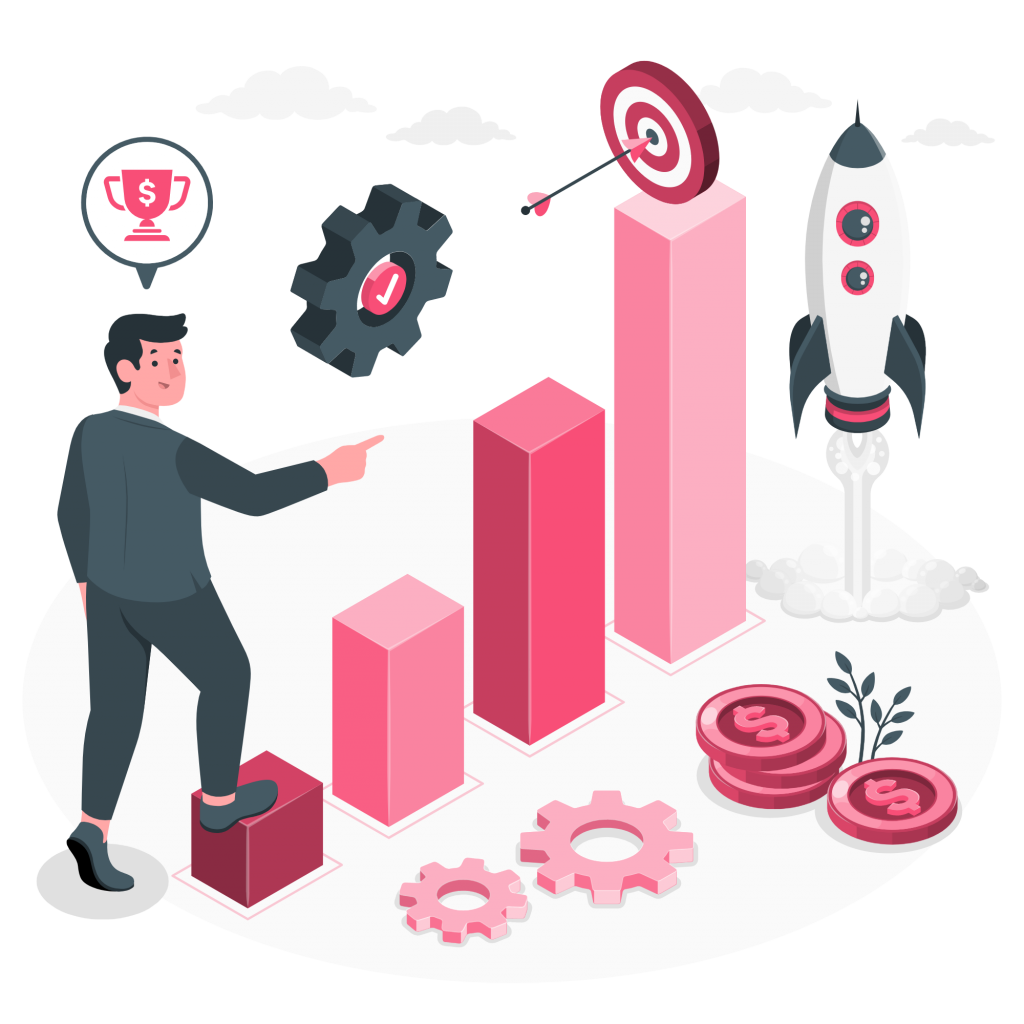 Most frequent questions and answers