Accountants for Small Businesses and Startups in Crawley
We are proud to be the highest-rated Chartered Accountants firm in Crawley and the surrounding local area. Startups, small businesses, contractors and self-employed people often require a little more attention when it comes to their accounting and tax return. Hire a local Crawley Tax Accountant for comprehensive personal and business tax services you can trust.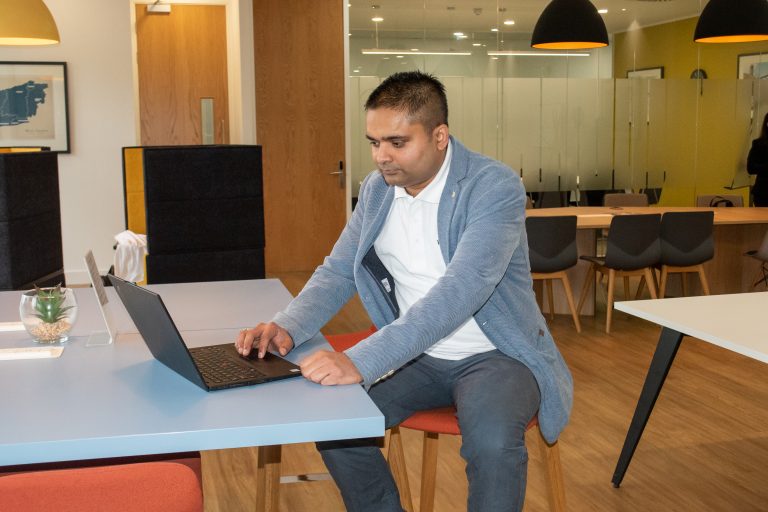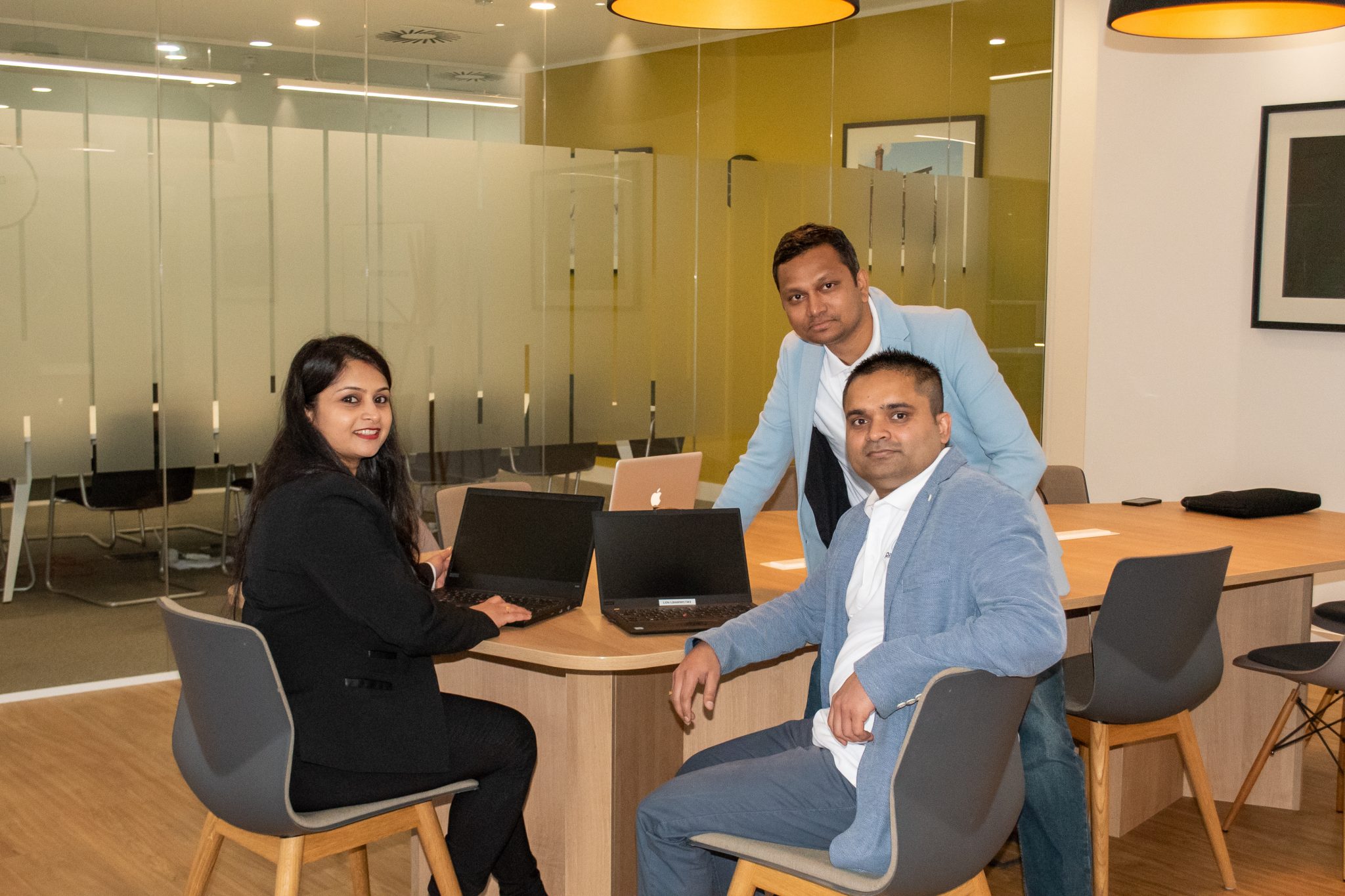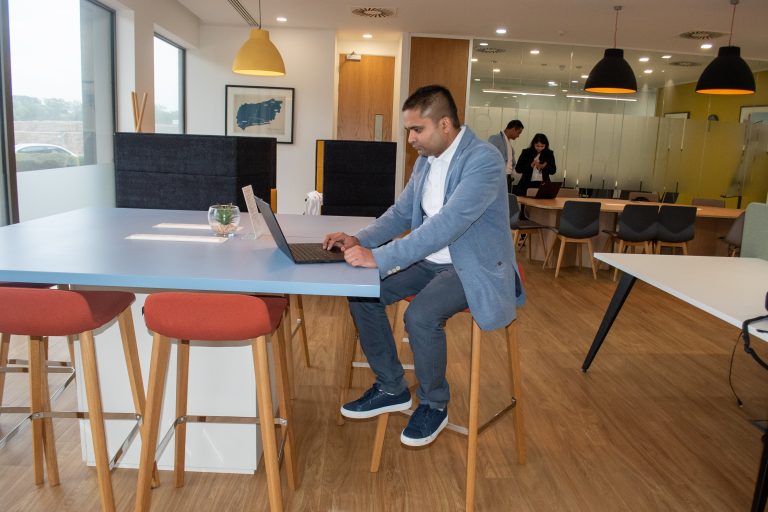 Chartered Accountants in Crawley
We are the accountants of the modern era, a technology-driven CoreAdviz Accountants company. 
As you grow, the complexity of your tax position grows with it. Don't let yourself down. Spare a budget for your tax and accounting services for your business so you can sleep better at night.
Small businesses, startups, Landlords, and IT contractors availing of our accounting and tax services is a no-brainer as we offer various ways to suit your needs and affordability.
We help your business and personal net worth to grow faster. At Crawley Tax Accountants, We do the maths so you can focus on your business.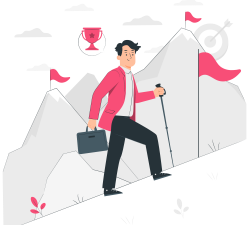 We offer affordable accounting services for startups and small business owners. Our accountant can help you with tax planning, funding, raising capital compliance, investor documentation, bookkeeping, payroll, and more.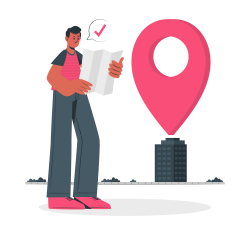 Landlords are often faced with the daunting task of managing their properties, as well as their taxes. With the help of a tax accountant for landlords, property owners can focus on maximising profitability and minimising risk.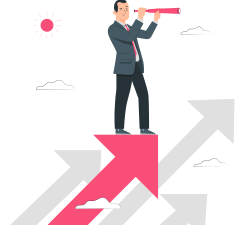 We are a group of experienced, qualified and hardworking accountants for small business. We offer accounting, bookkeeping and payroll services to help your business grow.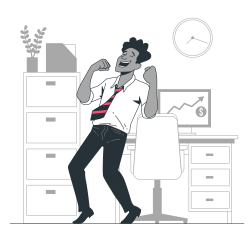 When you're self-employed, tax season can be confusing. We'll help you understand your taxes, your income, expenses, investments and many more. So you can focus on what really matters - running your business.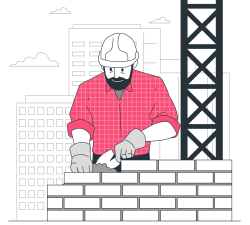 A full-service accounting firm for CIS Contractor that specialises in serving the unique needs of contractors, subcontractors, and self-employed professionals.
If you're an IT contractor or freelancer, and you need to know your tax obligations, then you have reached at right place. We look after both inside and outside IR35 contractors starting from company incorporation, VAT return, annual tax return filing and company accounts.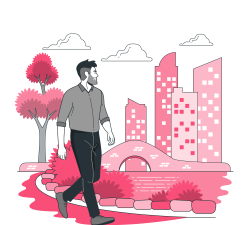 Accounting for SPV Limited Company, whether it's a start-up or a well-established venture, can be time consuming and complicated. Luckily, our team of Landlord accountants and tax experts are here to help, offering a range of services for Portfolio Landlord investing in residential or commercial real estate projects.
Expat Tax Services provides tax advice for expat employees and high income earners. Our specialised team can help you with your tax return, taxes if you are self employed, international tax planning, and much more.
"very professional, innovative and always have your best interests, compared to others in the market, I am satisfied with the services provided by these professionals, always responsive and understanding. Would highly recommend them."
"CoreAdviz has been helpful in managing my company regulatory obligations, understanding the basics of taxation at personal & company level. As a result, I have been able to focus my efforts on developing my businesses."
"perfect find for all of our accounting, and taxation advice. Rajiv & his team place customer satisfaction at the top of their agenda, backed-up with the knowledge you could ever need to know for starting or running a business, means enquiry is swiftly dealt with and support offered is second to none.."
Our Rewards & Recognition
We are regulated by The AIA, and HMRC and follow an Anti-Money laundering compliance set under practice policy recommended by the membership authority.