A Smart Accounting Firm For Your Business
We are Chartered Accountants with more than 14 years of experience in providing both traditional as well as modern cloud-based technology accounting and tax services to businesses and startups across the UK.
Our goal is to provide a friendly, transparent, and easy-to-understand service for all of our clients. We bring the most recent technology but keep the personal touch of being an accountant.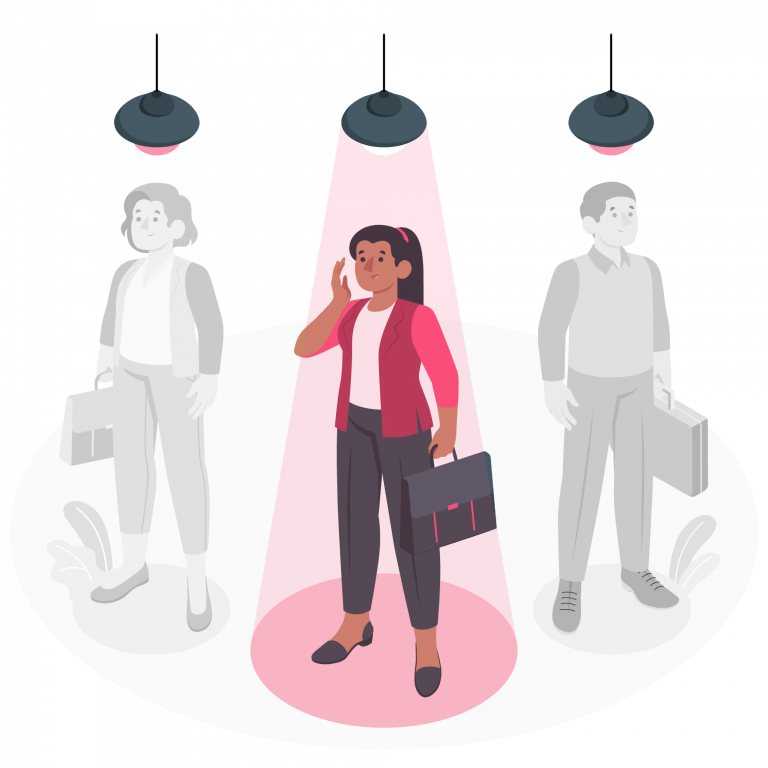 Need assistance with tax and accounting? Talk to one of our specialists!
Crawley's Best Tax Accountants For The Small Business
We Are Chartered Accountants For The Modern Era
Gatwick Accountant was initially established with one goal: to provide customer-centric services that add value to local clients' businesses. Now, we also have a presence in the surrounding areas and service UK-wide and international clients. In this way, our long-distance clients can access our services online.
We combine everything you love about accounting (and what you don't) with the most up-to-date software and apps to give you the best package for success, no matter where it takes you. We are there for you every step of your journey!
Let's Explore How Do We Work
After you become a client, you will be assigned a dedicated client manager who will work closely to ensure that your financial accounting operations run smoothly.
We are reliable, trustworthy, and very precise. If you have any questions, we are always available to answer them. Once a month, we will give you a courtesy phone call or message to check in and answer any queries.
We are proud to work with the UK's most reputable cloud accounting software providers. Our accounting software partners have accredited our accountants and trained them. This allows us to offer expert advice, quick solutions and free training on the software, ensuring a seamless customer experience.
QuickBooks Online
FreeAgent
Xero
Helping your business to keep all-in-line
As you grow, the complexity of your tax position grows too; don't let yourself down. Spare a budget for your tax and accounting services for your business so you can sleep better at night. We will work closely to resolve any issues and offer accounting advice to help reduce costs and increase profits.
Qualified Chartered Accountant
We can help with all aspects of your business, including Accounting and Tax.
Transparent
All our services, even our work or the fees we charge, are completely transparent, and there are no hidden costs.
Forward Thinking
Get the best accounting software and apps for your business to transform it.
All-In-One
All-inclusive compliance fixed monthly packages are available, so you don't have extra bills each time you call us.
Accounting For The Modern Age
We believe that streamlining and automating business processes can bring real value.
To help small businesses run efficiently and smoothly, we partnered with several third-party technology service providers. Our expert chartered accountants can help you integrate your online sales, manage payroll, invoicing suppliers, and track cash flow.
Don't worry if it is your first time using FreeAgent, Quickbooks or Xero, as all new clients receive one-to-one training support until they feel comfortable managing their business independently.
You can also find us on the Yell, Bark and Google business listing pages.
All-inclusive fixed monthly packages are available, so you don't have extra bills each time you call us. All telephone and email support are included in our fees package. We encourage clients to contact us as soon as possible with questions. Businesses often wait to seek advice until they have completed their year-end accounts. This is because they worry about the cost of seeking it. This is often after an event, and the advice may not be available until it is too late.
Our Services - The Accountants For You
To help you launch your new startup venture, we offer a wide range of tax and accounting services.
We value clear communication. Most of our engagement partners and accountants are based in the UK. They can be reached via WhatsApp or local numbers, and are extremely talented team members. We are proud to have them as our talent. They bring a lot of value and were handpicked for their perfect combination of hard and soft skills. This makes them experts who go above and beyond. That's they reason are also great to work alongside.
Sayali
Associate Accountant
Vaishali
Assistant Accountant
Ravi Saini
Assistant Accountant
We are regulated by The AIA, and HMRC and follow an Anti-Money laundering compliance set under practice policy recommended by the membership authority.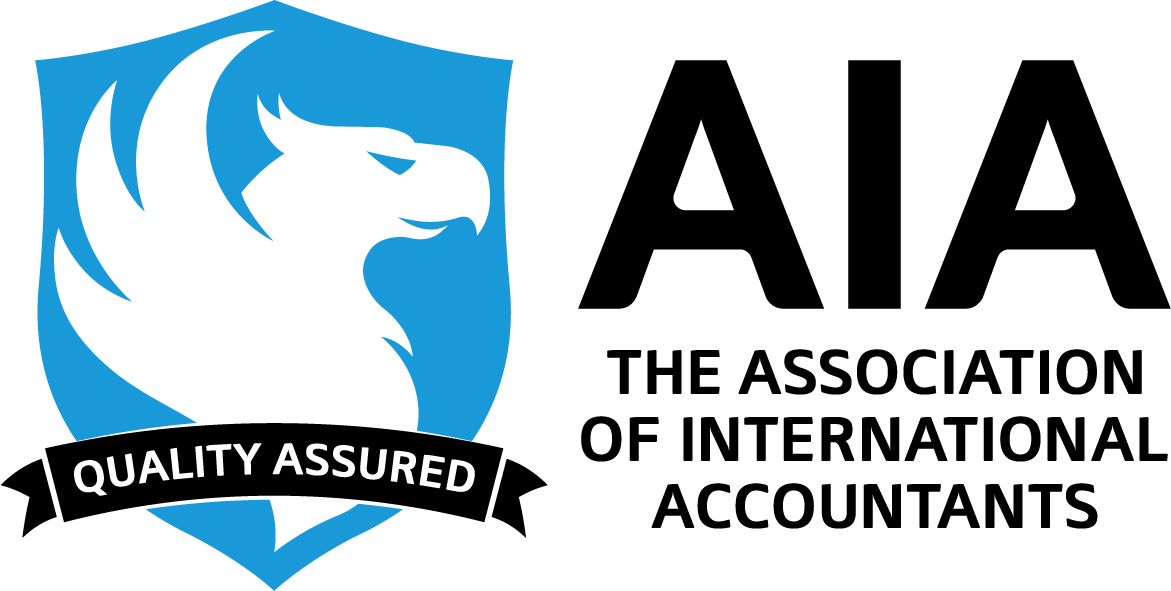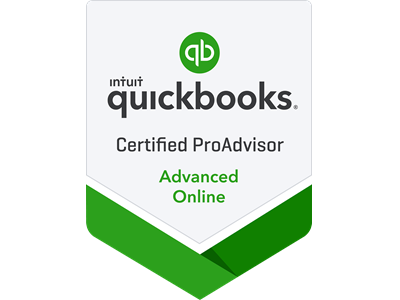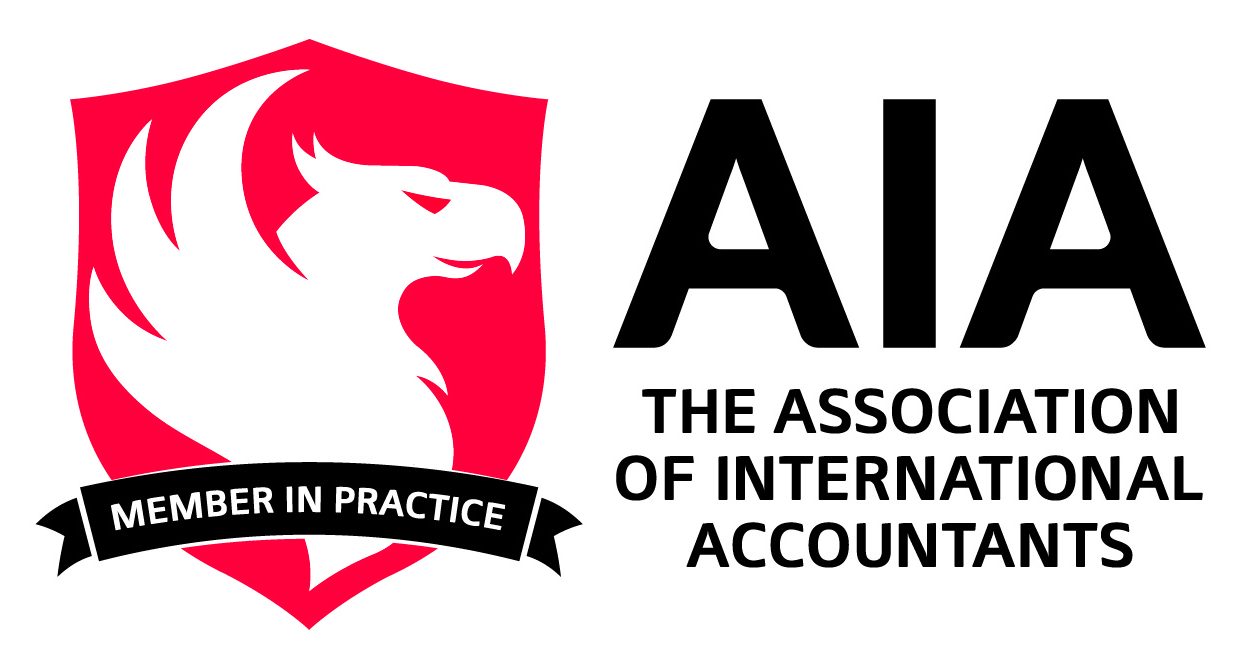 We make it easy to switch your accountant.
Do you have concerns about changing your accountant? Our onboarding process for new client engagement is simple and quick. We will contact your old accountant to get your business started
Most frequent questions and answers
A bookkeeper is someone who records and maintains the financial records of a business. They are responsible for the day-to-day tasks of recording income and expenses, and making sure that the company is meeting its tax obligations.
An accountant, on the other hand, is a professional who specialises in accounting. They are required to have a degree in accounting, or have taken an accredited course in it. An accountant has more skills than a bookkeeper, as they can advise on tax matters and help with auditing.
The difference between a bookkeeper and an accountant is that accountants have more skillsets than just being responsible for recording financial records.
Accountants are often required to do a lot of paperwork and be well-versed in tax law. They are responsible for ensuring that their clients' business is compliant with the law, and they provide advice on how to reduce their tax liabilities.
The cost of hiring an accountant depends on the level of service you require, but it can range from £50 per hour for basic consultancy to £200+ per hour for more detailed work. Our fixed price plans are more suitable for startups, small business, landlord and IT contractors. You can refer our pricing page or book a meeting to get detail quotation.
Accountants are needed for a variety of purposes. They are needed for financial purposes, but they are also needed for tax preparation, auditing and other accounting needs.
Some accountants specialise in one area of accounting and some accountants work with many different clients. Accountant fees vary depending on the work that they do and where they work.