Workplace Pension Registration
The impact of auto-enrolment on workplace pensions has been immense. Many thousands of workers are now more secure in retirement because all UK companies are required to offer a pension to employees.
Employers also benefit from a more confident and stable workforce. It's not always easy for them. Getting registered with pension regulators and compliance with government regulations is a challenge for small businesses.
Get workplace pension registration done by the expert!
Crawley's Best Tax Accountants For The Payroll
How Workplace Pension Accountant Can Help
Workplace Pension Accountant or Auto-enrolment Accountant provides various services related to a workplace pension. 
As per the Pension Act 2008, Every employer in the UK is required to enrol certain employees into a workplace pension scheme and make a contribution. This is known as 'automatic enrolment'. Employer has certain legal obligations. 
Register with The Pension Regulator
To confirm that an automatic enrolment program is in place, employers must register with The Pensions Regulator within five months of their staging date. Non-compliance may lead to enforcement actions.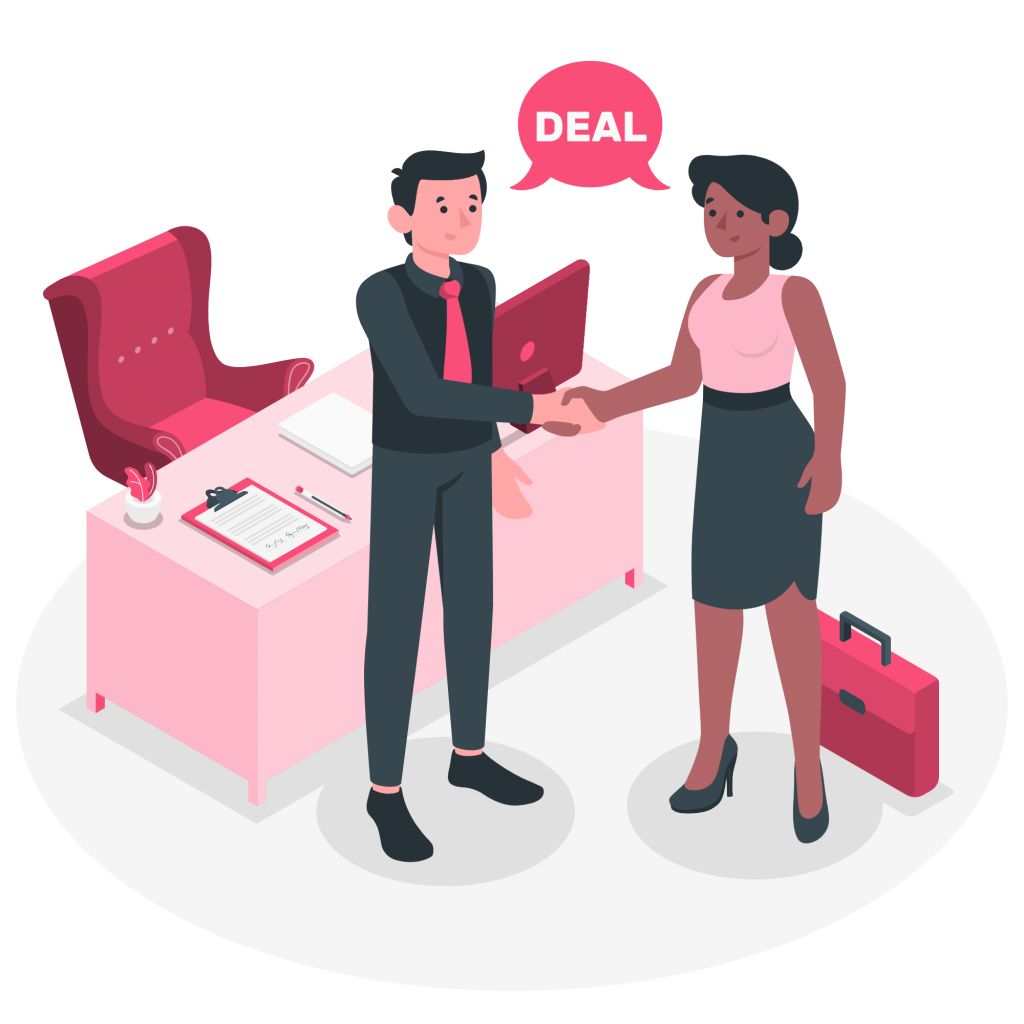 Communication with employees regarding auto-enrolment
All the affected staff should be notified about auto-enrolment in written. 
After they are automatically enrolled, staff can opt out of the pension scheme. If someone wish to withdraw, he has to complete the form provided by pension provider and submit it to the employer. 
Most frequent questions and answers