Accounting made easy in Horley by the qualified Accountants
Our Accountants in Horley offer a complete service that includes the recording, categorisation, and maintenance of daily cash flows and financial transactions' events. The information can be used by the company to determine its net worth and losses as well as its financial health.
"The word accounting comes from the word accountability. If you are about to become rich, you are required to be accountable for your money. – Robert Kiyosaki"
Helping your accounts and taxes keeping all in line!
Crawley's Best Tax Accountants For The Accounting
Benefits Of Hiring An Accountant
Accounting is the foundation of any company's growth or failure. Bad accounting can slow growth as owners get lost in the complex processes of remembering where their money is. Most expenses are forgotten once money has been paid. It is nearly impossible to calculate net worth and earnings at the end of financial years or months. Missing or late tax returns can result in severe penalties, which can lead to an organisation being in deep debt.
One can achieve success in any business whether a large-scale company or a small start-up. Despite the quick immense success, most of the companies and businesses that started well with good plans eventually end up bad! The base reason behind any company's backfall is bad accounting. Hiring a team of professional accountants in Horley for your business is crucial as there are so many additional benefits of hiring capable and experienced accountants for tax & accounting services in Horley.
Some of those benefits are listed down.
What Are The Hazards of Unmonitored Financial scoping?
The unmonitored financial scope can turn out to be a big mistake and an add-on hurdle towards maintaining the business flow without spending huge green bills. To prevent things from becoming progressively worse. You will need to hire a dedicated accountant. Accountants are expert professionals who are trained enough to help the business to be in the market race.
A full service accounting firm in Horley for you
Accounting is the complete base that can determine or predetermine the scope of any organisation and its financial health. There are so many accountants in Horley right now. But when the business is concerned everyone should be determined to choose the only best.
For your business to grow, you need more than just the will to do it. A business is dependent on the minds that power the business, to make it more efficient you will need a trustworthy team of professionals who are as driven about your business as you are. To get the best-optimised results and maintain an efficient workflow it is always prescribed to connect with the best-in-class team.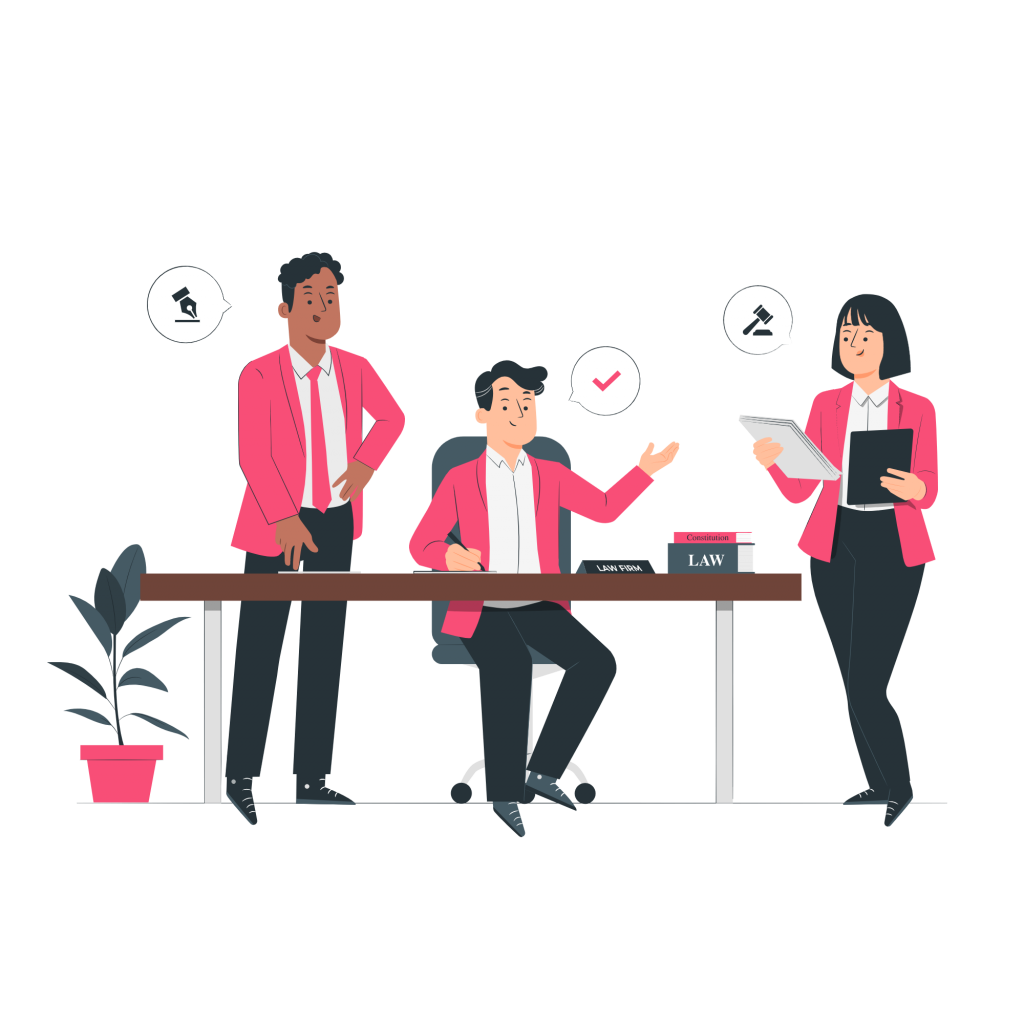 Gatwick Accountant Services
With years of work experience, our team of expert accountants at GATWICK ACCOUNTANT can provide you with an elite experience in precise and error-free accounting. We are skilled to create and provide you with the periodic preparation and analysis of financial statements and can also oversee the payrolls and estimate tax payments throughout the year.
Talking about the hiring costs of an accountant
We understand the initial unwillingness and hesitations of a start-up or new company to introduce accountants within their system as they think, bringing an accountant for their bookkeeping and tax preparations is going to be an addon cost to the company but what they are not aware of is the non monetary and monetary advantage of hiring one. If you have an accountant, you can save a lot of time by focusing on growing your business instead of worrying about tax deadlines and keeping organised accounting records.
To get connected with us, Hurry! Book a chat.
Most frequent questions and answers
Contact for Visitor's Appointment
Accountant's Office in Horley